Your presence on social medias
Packages Medias-Com'S
We create exclusive and quality content, which add a real value to the company. We integrate your logo and consider your graphical charter.


We work on your pictures in order to highlight your visuals to make your products and services attractive. It is important to set up a regular publication schedule because you have to get your audience used to the frequency of your interventions.

This will allow you to develop your community and to retain it. This is what we set up for you by creating a routine because the building of a network takes a lot of time and you have to publish regularly.

With our packages, your page is fed with new content at least every week. It is essential to remain active; an old news feed deteriorate the image of your society.
The e-reputation of your company goes through a neat and updated presence on your social medias.
Presence on social medias: not an option, an obligation !
With more than 3 million users in Switzerland, Facebook became the unmissable social media. From the youngest to the oldest, more than a third of the Swiss population has a Facebook account.
58% of the Swiss population uses social medias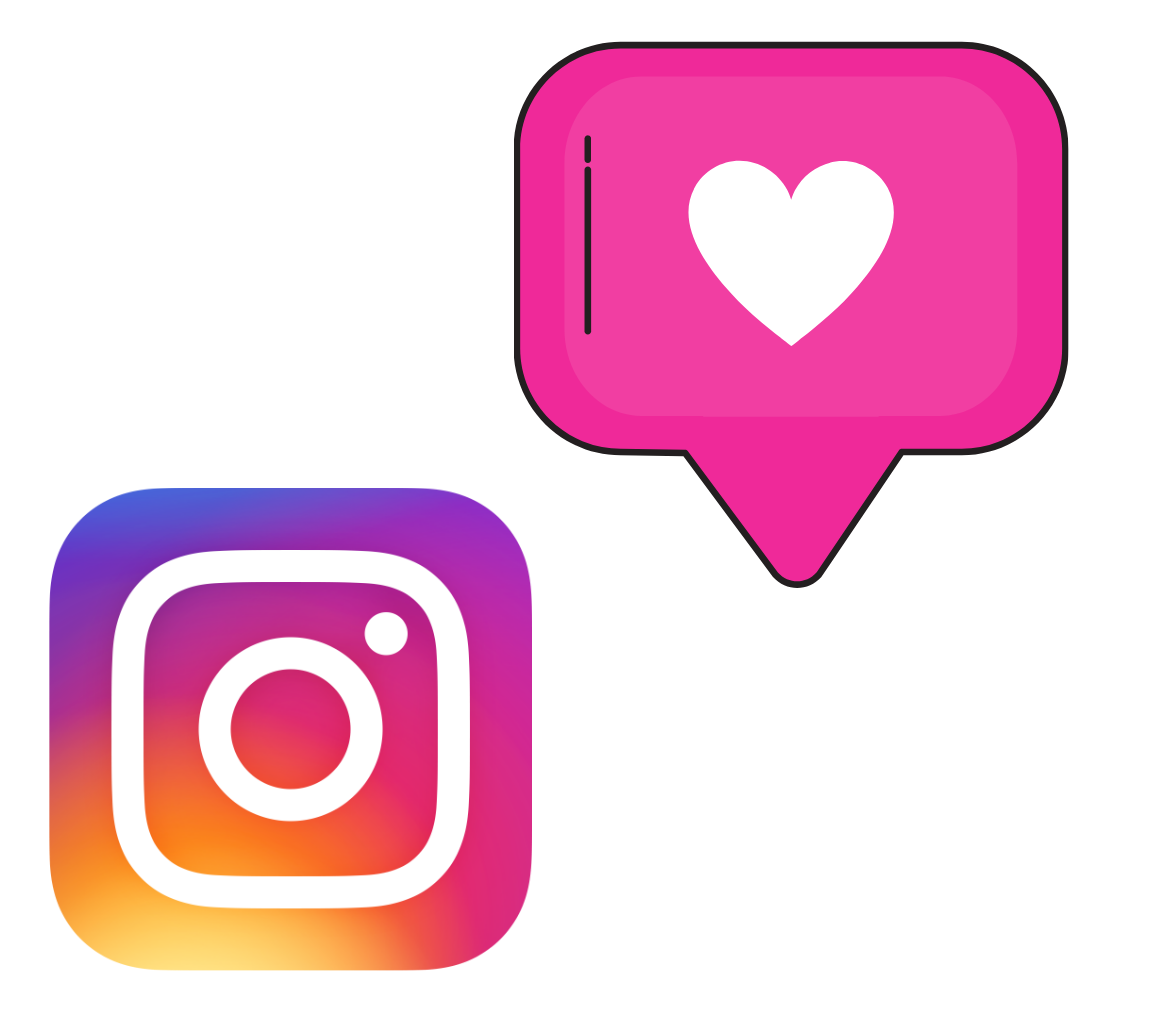 90% of the people between 14 and 35 years old have an account on the social medias
More than 3 million people use Facebook in Switzerland.
Why is maintaining your presence on the social medias important ?
Bring more traffic on your website
Promote an offer, product, or service
Realize more sales online
Improve the commitment of your customers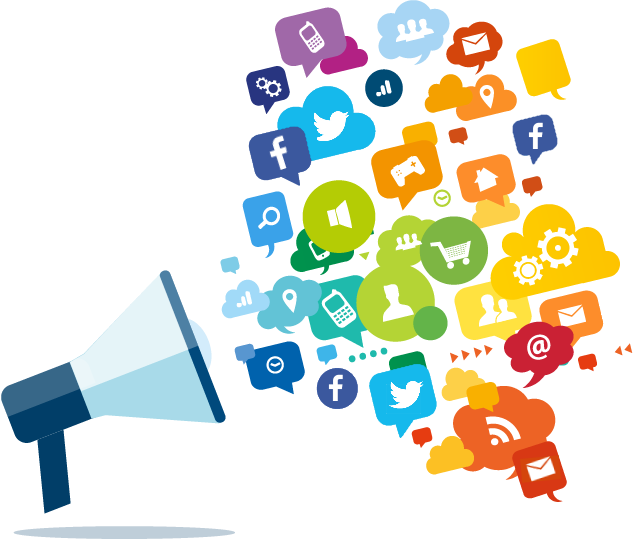 Send more customers to your shop
Improve the notoriety of your company
Incite customers to action
Acquire new leads and customers



A little, a lot, like crazy !
Discover, below, our packages for the management of your social medias
S
Instagram/ Facebook
4 publications on each media every month
M
Instagram/ Facebook / Google
8 to 10 publications on Facebook and Instagram every month
4 publication on Google My Business
L
Multi-réseaux
To define according to the marketing goals of the customer, a quote is established according to the needs.
Video spot creation