Branding and advertising videos
Our partnership with Pentamedia came out from a simple thinking and the encouragement of our customers.


Since the interest for large screen with an advertising or informative vocation is growing, the question of the content immediately comes to mind for our customer.


Looking for the best solution to satisfy this new demand, we met the team of Pentamedia. This young Walliser company already proved itself though the production of a large amount of professional and creative videos.


This partnership allows us to fulfill this new demand in a professional way, and to work hand in hand with a local company.


And to offer to our customers a complete service, keys in hand and tailor made at an attractive price.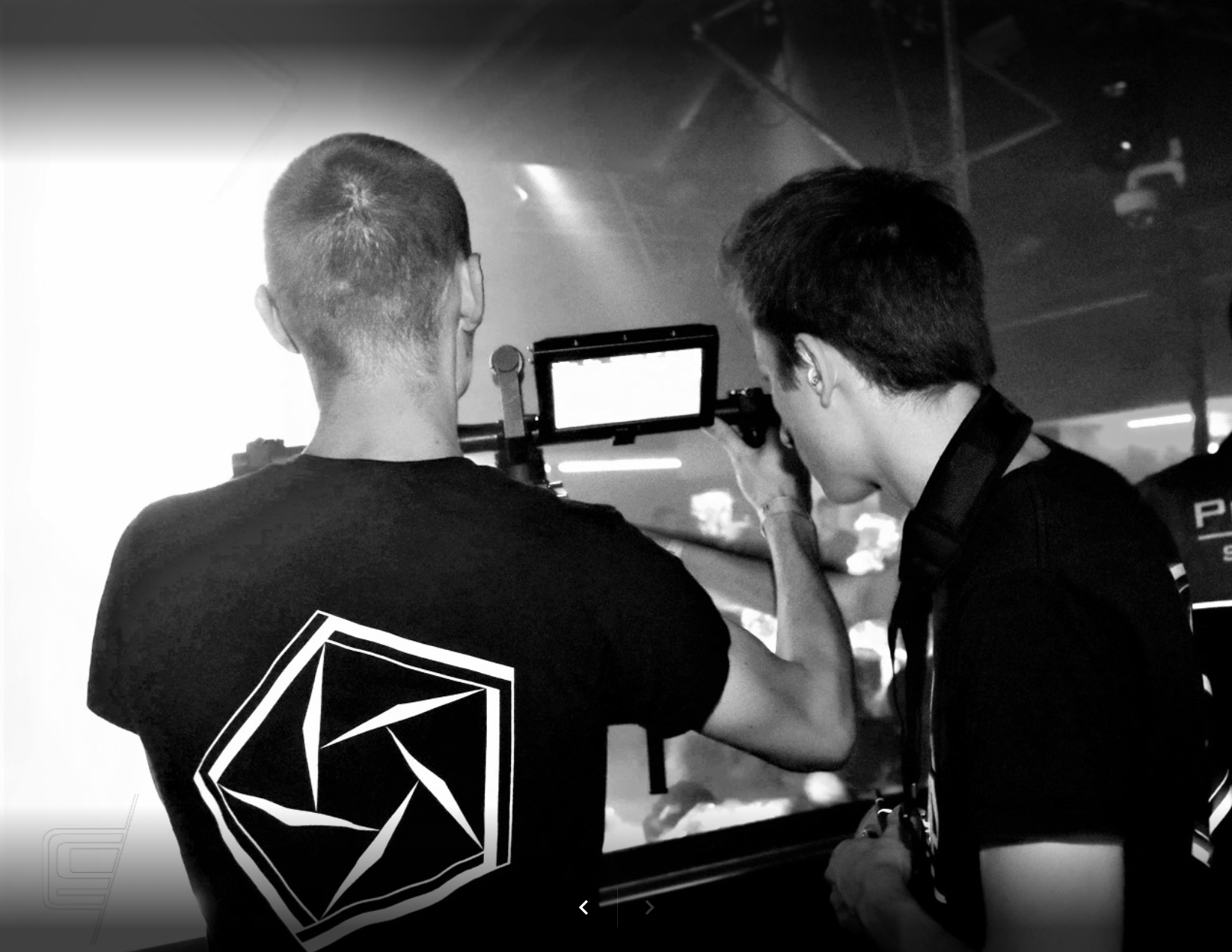 Why the video ?
Generally, consumers become more and more demanding, informed and have less and less time, …Informative or advertising videos are a playful and efficient way to fulfill your marketing goal considering this new life style. Moreover, google will reference pages with a video better.
Video consumption in a few numbers :
1/3
of the whole online activity is consecrated to video watching.
100M +
internet users watch an online video every day.
80%
of the online visitors will watch a video, while only 20% of them will read the content of the website.
5x+
On Facebook, people spend 5 times more time watching a video than a static content.
+200 / 300%
When marketers add a video in an email, the click rate increases by 200-300%.

64%
Of the consumers will make a purchase after seeing a brand video on social media.