Medias-Com'S
Media flow and communication
We care about
Your needs
Your requirements
Your specificities
Médias-Com's is a new swiss society specialized in medias, and communications, and any field related.
In case of questions, don't hesitate to contact us through our contact form. We are here to fulfill your needs.
Discover, right now, our mobile app available only on Android for the time being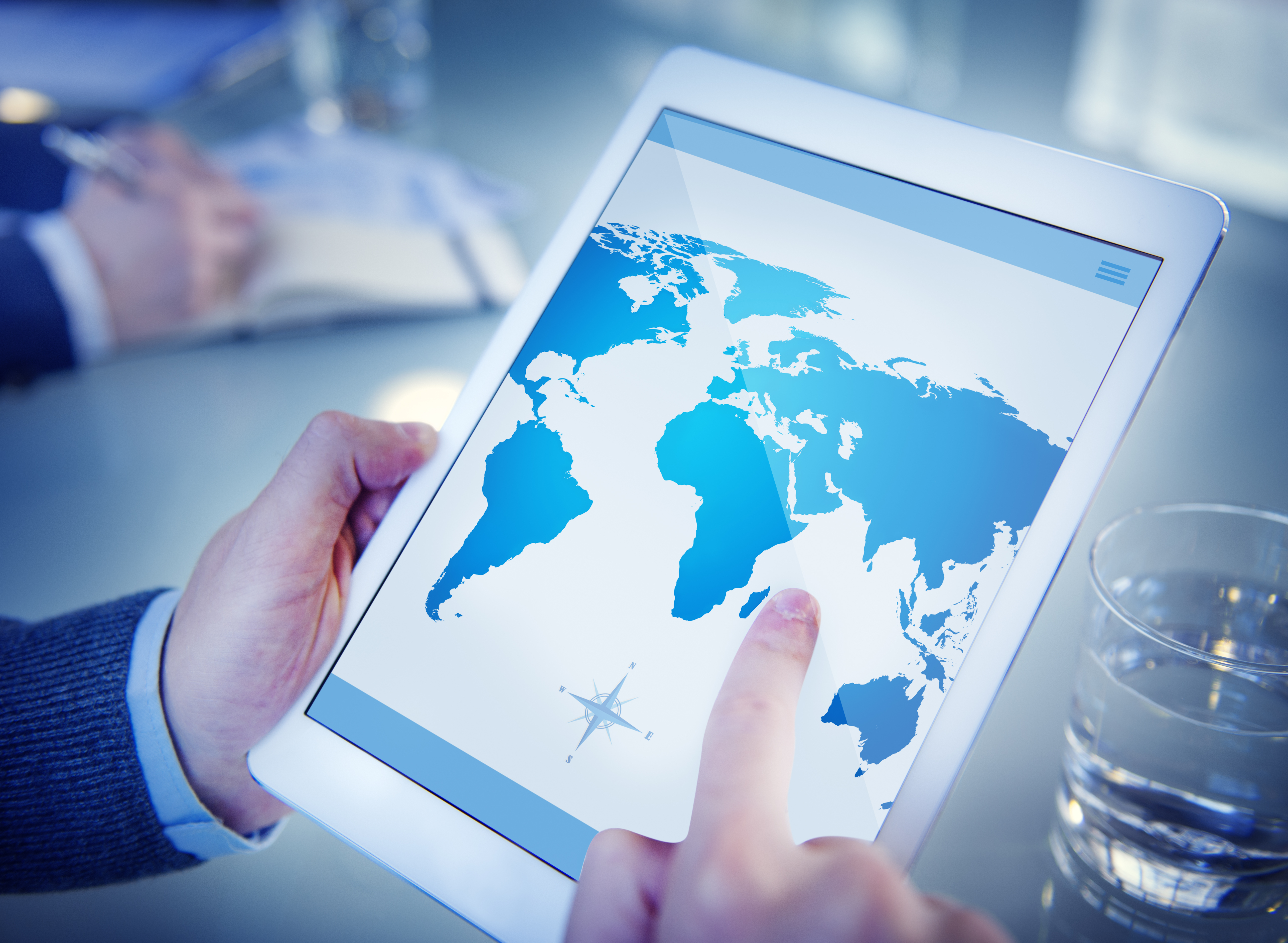 We introduce you bellow our product range and our specificities
Digital screens :
Kiosk
Totem
Totem Covid-19
Signage solution
Large screens
Tactile screen
3D screen
Work station
Conference room, office equipment, showcase, advertisement or information display, signage, events, …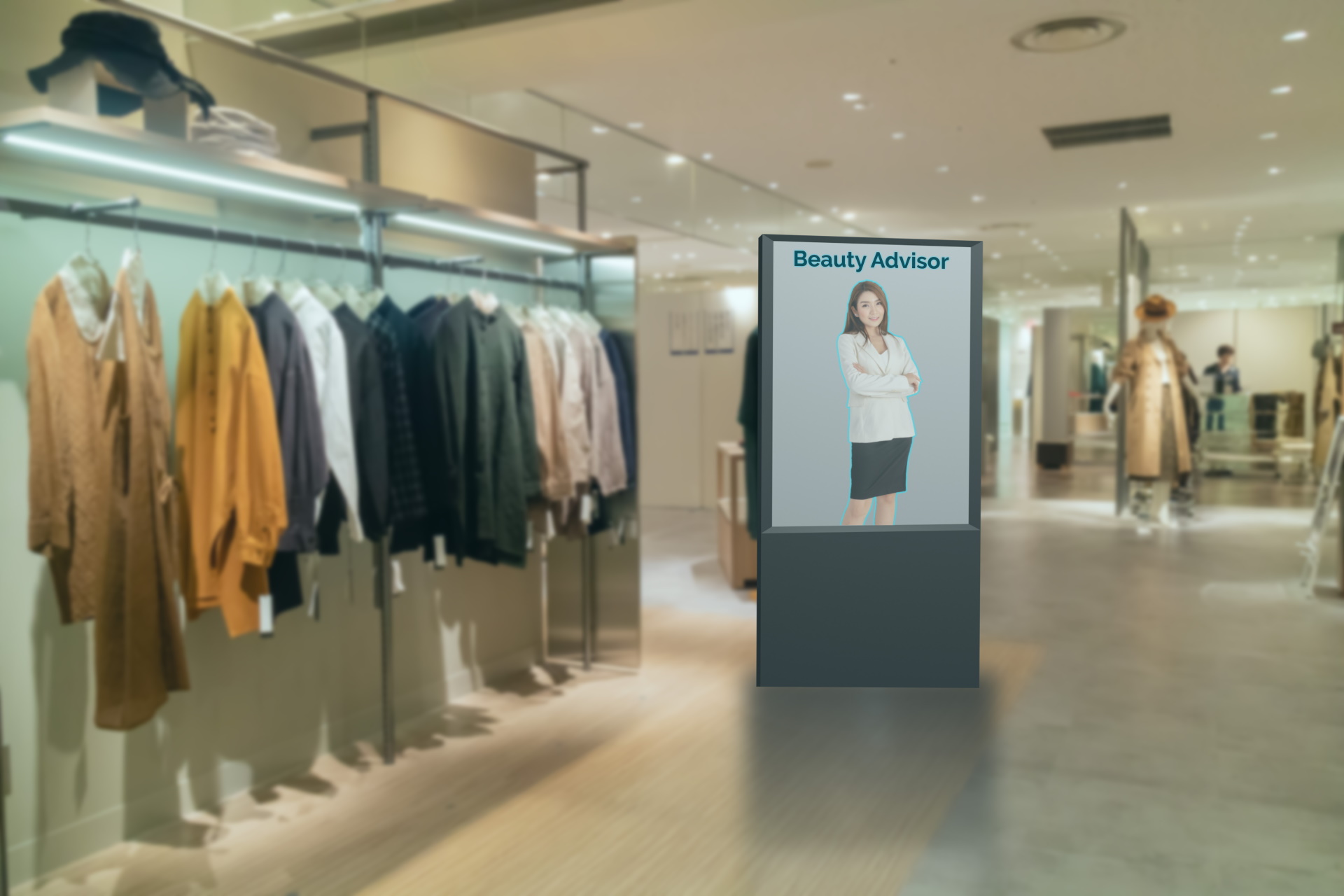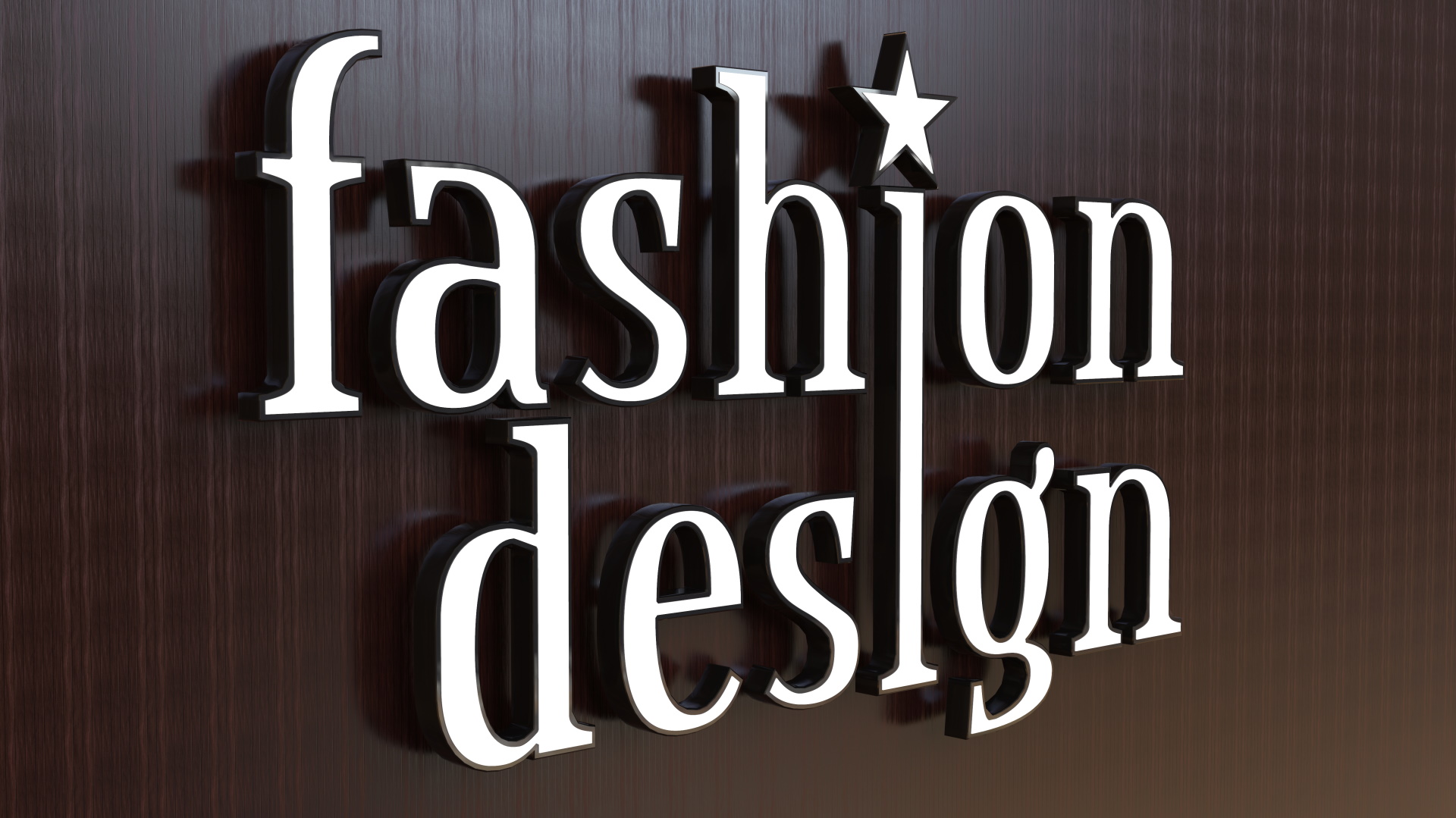 Signs :
Luminous sign
Light box
Neon sign
Non-illuminated sign
Cut out letters
Totems
Pylons
Storefront, corporate façade, advertisement, localization, indoor and outdoor signage, events, …
Digital bus shelter :
Studied and developed by Médias-Com's
Useful urban furniture, allowing the spread of necessary information to the population and the users: shuttle buses' schedule, actuality, tourism, local, cultural, and associative life, … local and regional business advertising, public pillar.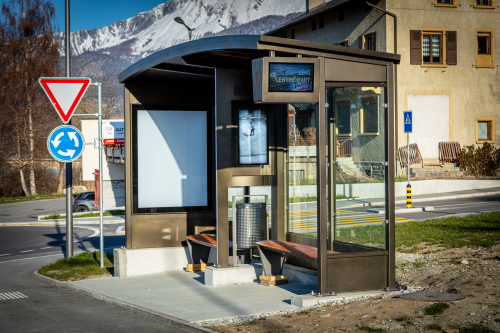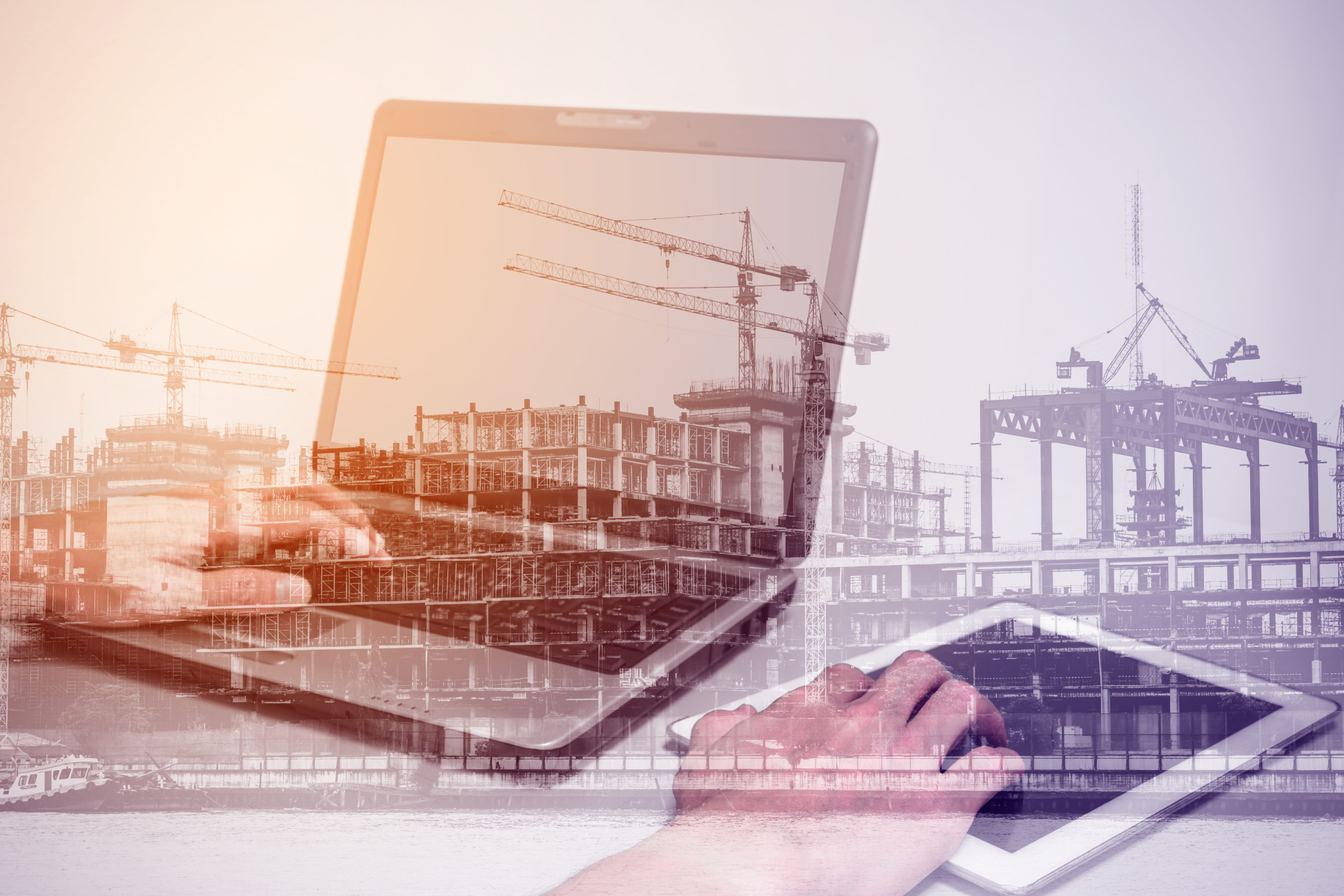 Communication :
Communication strategy
Website creation
SEO
Social media management
Logo creation, corporate identity
Flyers, and leaflet creation
Mobile app development
Video film making
Telecommunication :
Wireless 4G LTE WIFI router
Subscription
Internet
Phone
Mobile
Television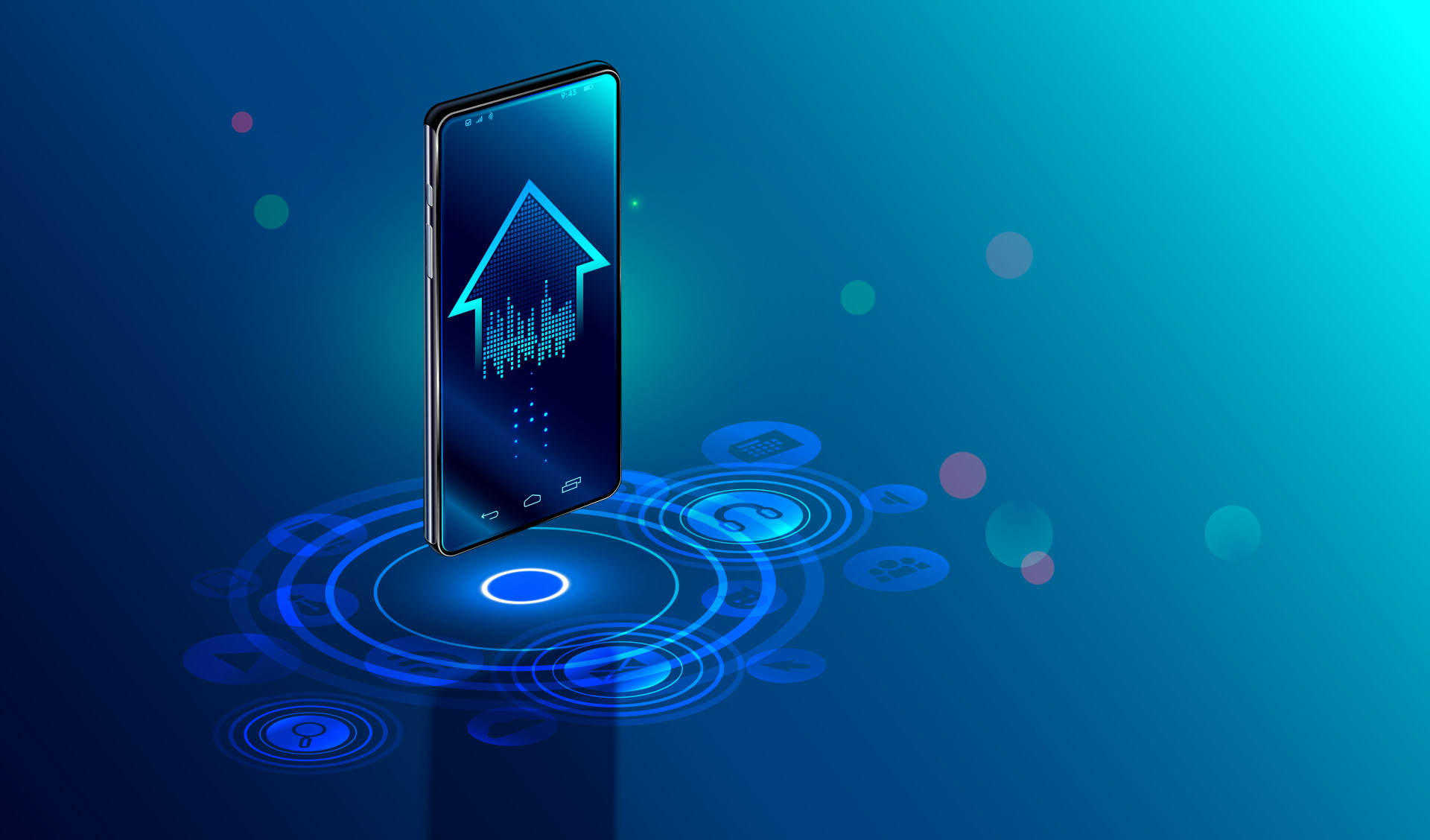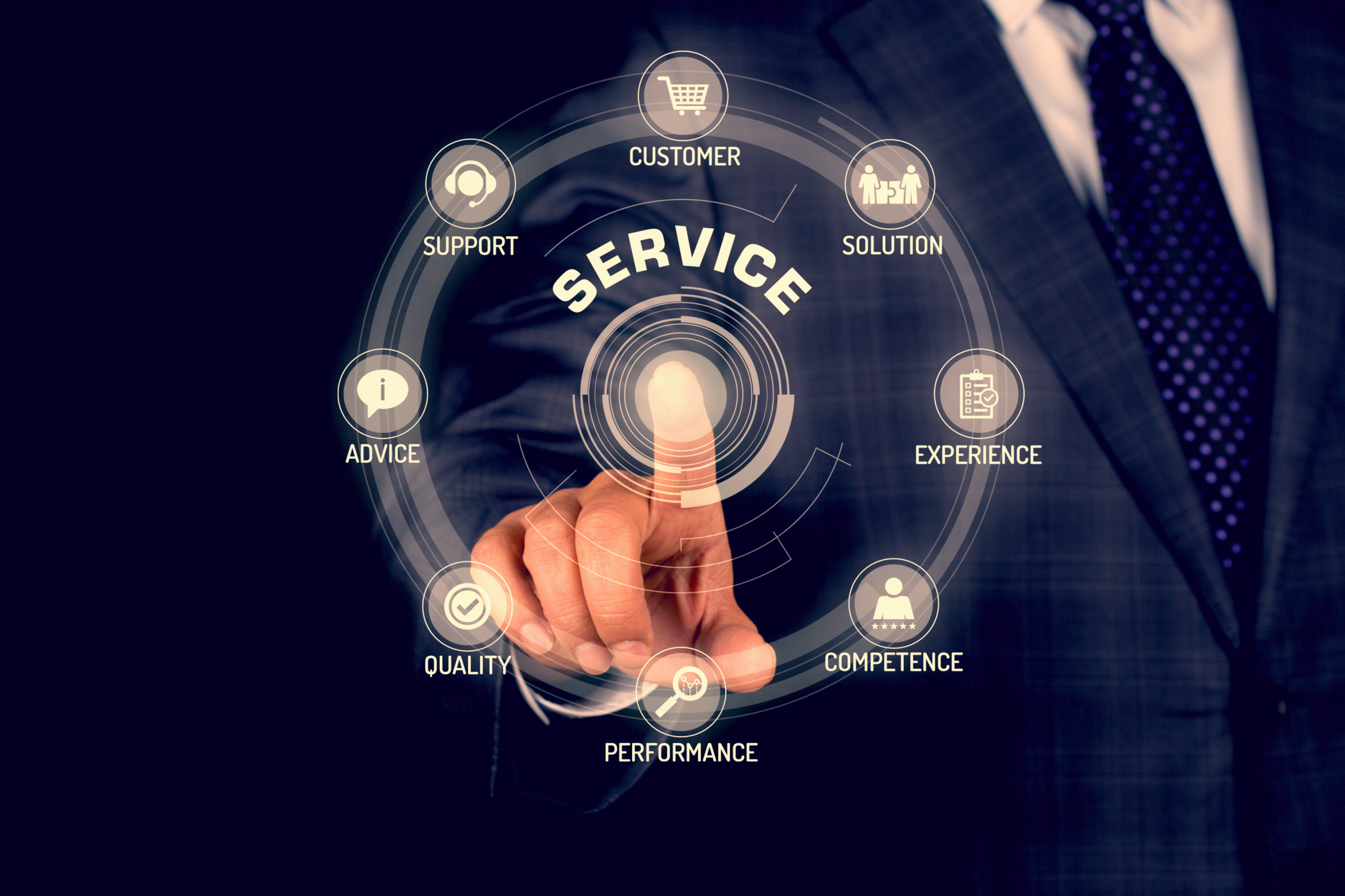 Tailor made solutions
We are listening to you in order to support you in your projects.
Direct contact
We are a local business established in Valais.
Complete solutions
About maintenance, updates, and possible troubleshooting.
After sales service and maintenance
Need of marketing content. Need of visuals, promotional videos for you and your partners. Our skills in this field are at your service for a full offer.